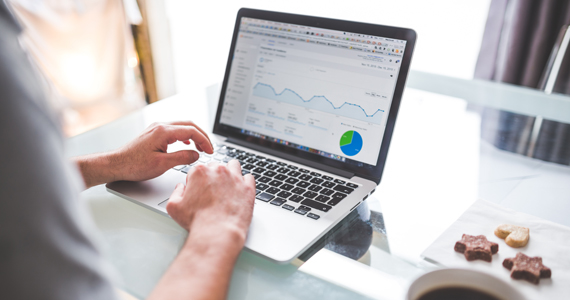 welcome to
RIXML
Need an overview of RIXML and how it can benefit sell-side firms, buy-side firms, research distribution vendors, and anyone else involved in investment interactions and the research creation and distribution chain?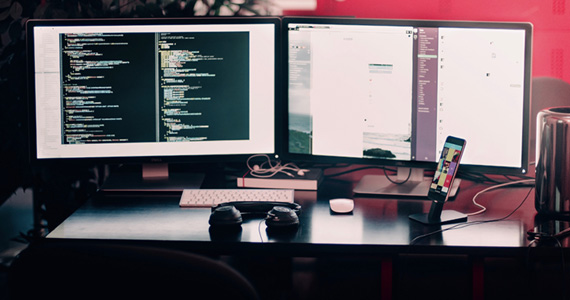 Who We Are
RIXML.org is a consortium of buy-side financial services firms, sell-side financial services firms, and vendors who provide products and services for capturing investment interactions and tagging and distributing investment research.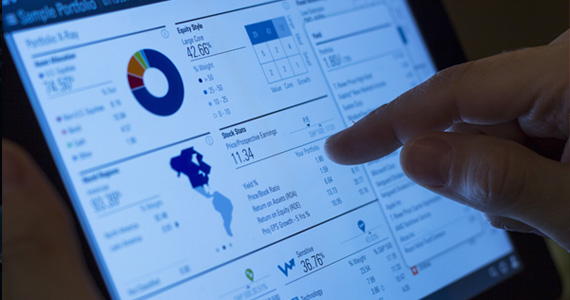 What We Offer
RIXML is a suite of XML standards that enables firms to accurately describe investment research content, interactions, coverage lists, and analyst rosters. Using the RIXML standard enables firms to improve the process of categorizing, aggregating, comparing, sorting, searching, and distributing global financial research, and of accurately describing interactions to facilitate compliance with MiFID II.
There are no articles in this category. If subcategories display on this page, they may contain articles.
Subcategories